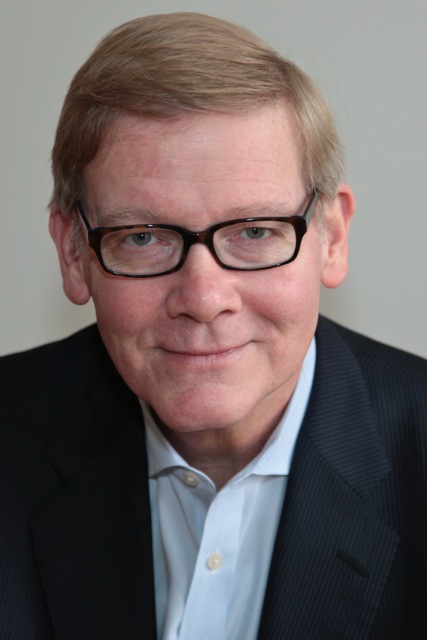 Ken Goody
Senior Consultant
Ken Goody has over 25 years of experience with private and family foundations, family offices, financial and nonprofit institutions with activities including grantmaking and philanthropy, investment management and strategic development. He has created grantmaking programs and philanthropic policies and procedures for private, corporate and community foundations; has written numerous strategic business development plans for a range of nonprofit organizations; and has worked to guide and enable individuals and families to establish and reach their philanthropic goals.
At The Kavelman Group (TKG), Ken works with individuals, families and foundation boards to help clarify their philanthropic vision, and create strategic and achievable grantmaking programs. In addition to his work at TKG, he serves as the Foundation Executive for a private family foundation that makes grants to domestic and international organizations benefitting vulnerable children.
Ken began his career at the Rockefeller Foundation, where he served in a number of capacities including administering the grant-evaluation process for the Foundation's international program, analyzing philanthropic and funding trends in international relations research and the arts and humanities and identifying program areas for new foundation giving. While there he gained a thorough understanding in the mechanics of grantmaking and foundation and grantee program development.
Moving to development, he then worked at the Asia Society, focusing on major donor cultivation and targeted stewardship and also foundation and corporate fundraising. Broadening his practice to encompass strategic planning, Ken worked for a number of years consulting to a range of community-based, national and chapter-based nonprofit organizations in areas including fundraising, developing and implementing strategic business plans and strengthening governance and board functioning. This work has provided Ken with a clear understanding of the operation of nonprofit organizations, how they are financed and create value, how they are positioned and operate in a competitive environment and how complimentary and allied organizations can collaborate.
Prior to his serving as Foundation Executive, and working on grant making related assignments at TKG, Ken worked as a Senior Philanthropic Relationship Manger at the US Trust Company for seven years. In that position he worked with the Bank's family, foundation and institutional clients on a range of strategic and management areas including grantmaking, governance and fiduciary responsibilities and oversight, and asset management and reporting.
Ken also has served in leadership roles on the boards of several national and local nonprofit organizations, including chairing the grants committee of a community foundation and overseeing the re-design of the foundation's programs. Ken currently serves on the board finance committee of Philanthropy New York. Ken earned his B.A. with honors in political science and economics from Gettysburg College and was awarded a Chartered Advisor in Philanthropy (CAP) designation by the American College.